Mike Luparello and I fished this tourney today. What a beautiful day to fish!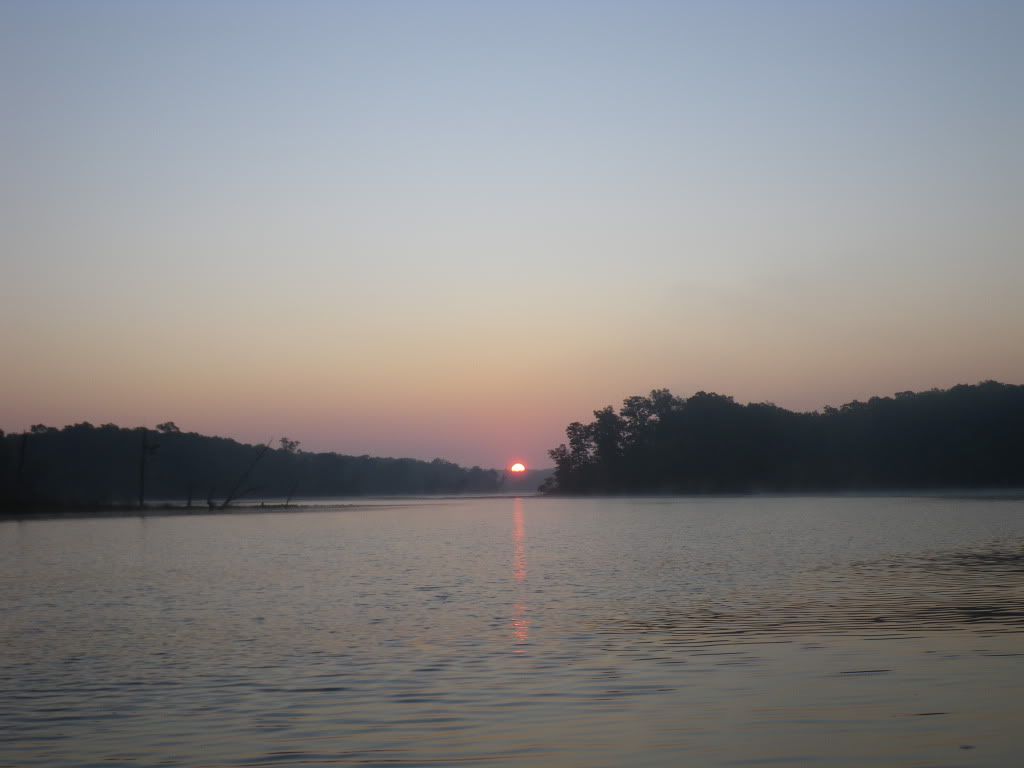 We even ran into some friends at this VA Creek!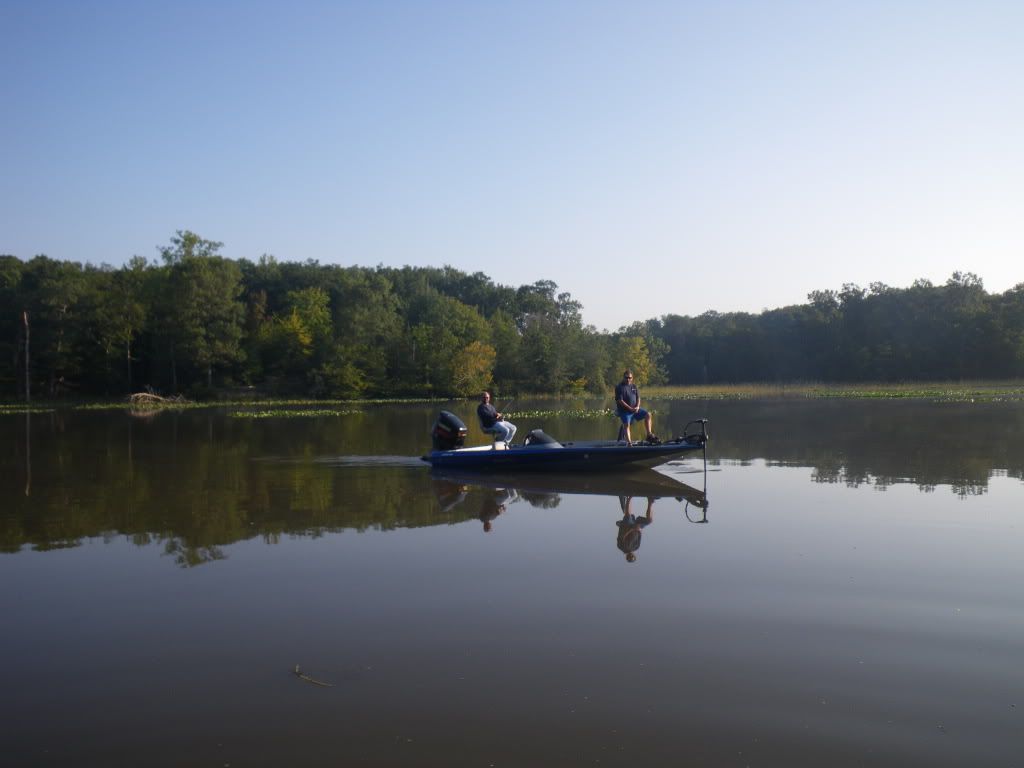 Fishing a soft creature bait, I caught the 1st keeper (2+ lbs) and I was a happy camper....so much that we did not get a picture!

But Mike was having fun picking off a few of these guys....




....while he worked towards his limit.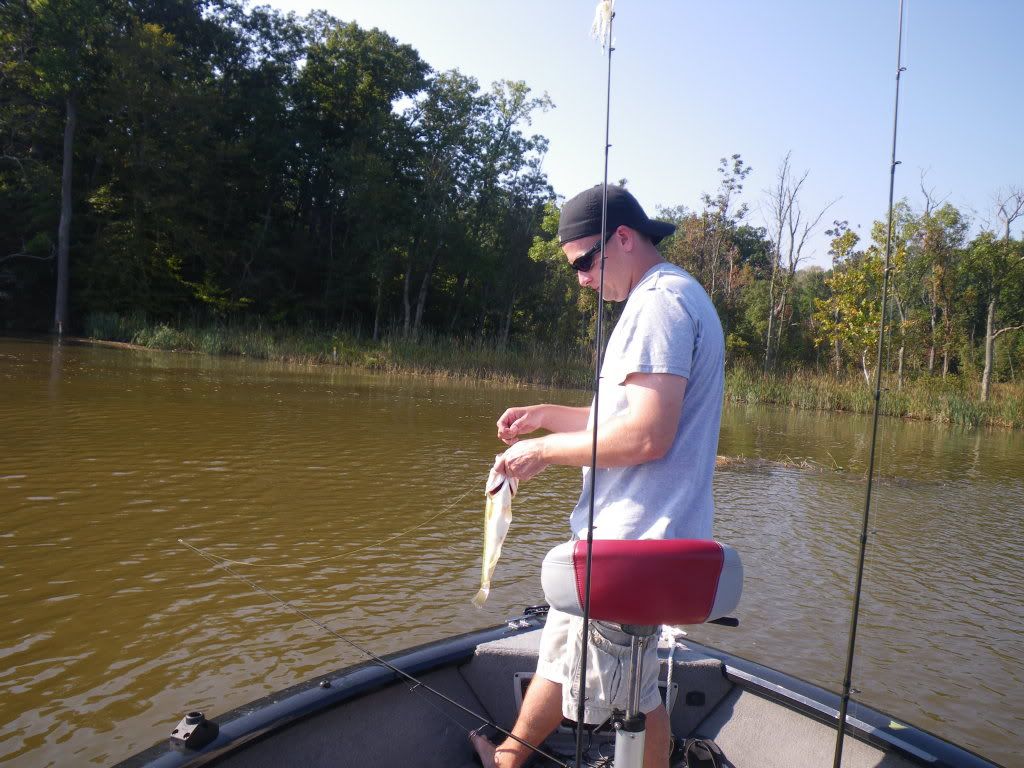 Things were slow for me until I hooked in to familiar species!




Mike continued to put fish in the boat....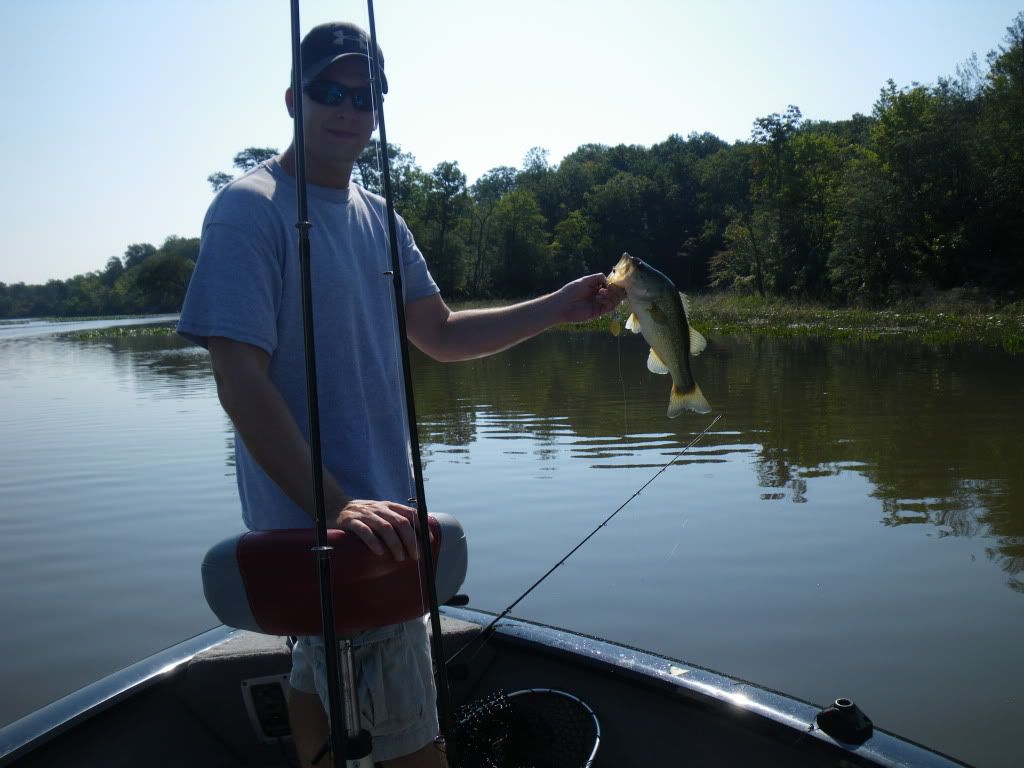 ....and kept on having a great time!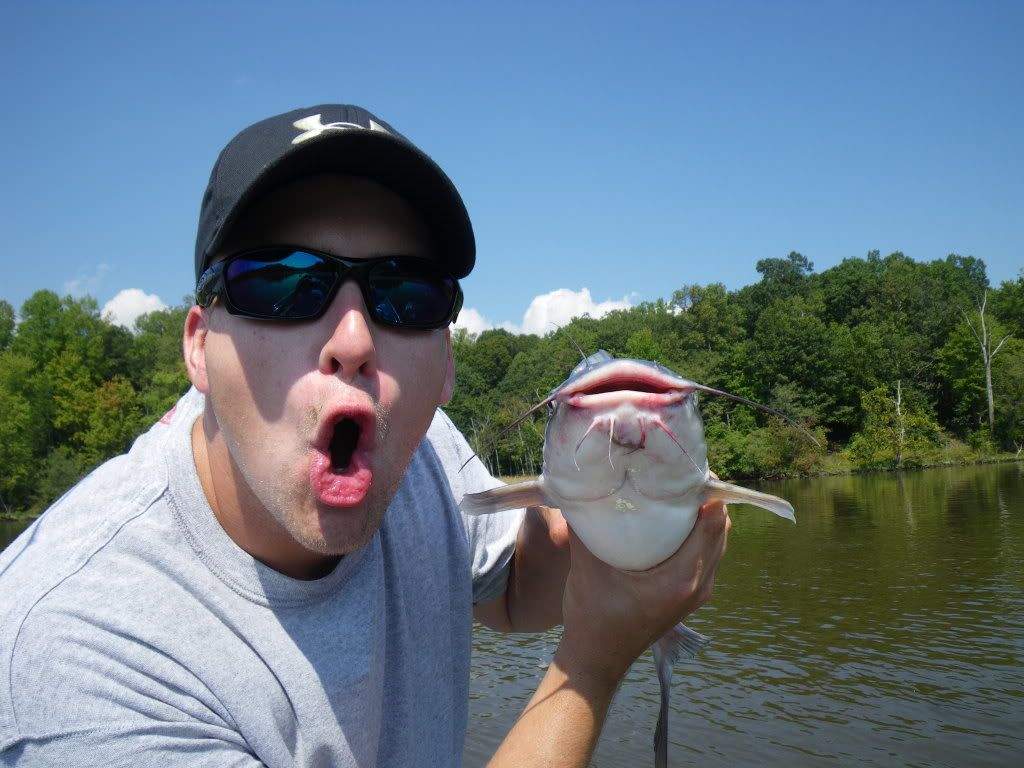 Mike caught his fish (15 or so bass and 10 blue cats) mostly on chatterbait and some with a spinner bait.

After watching him trounce me, I switched to the spinner bait and finally caught my 2nd keeper along with a few blue cats!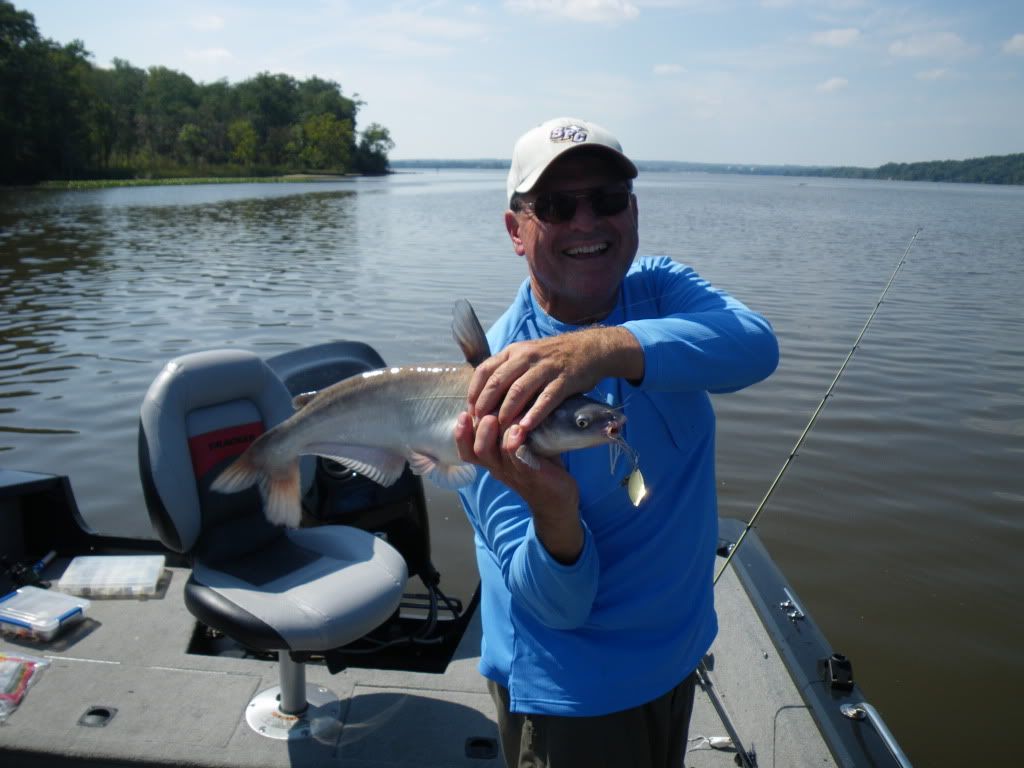 As it was getting time to leave, I was able to hook i to a nice 13" yellow perch!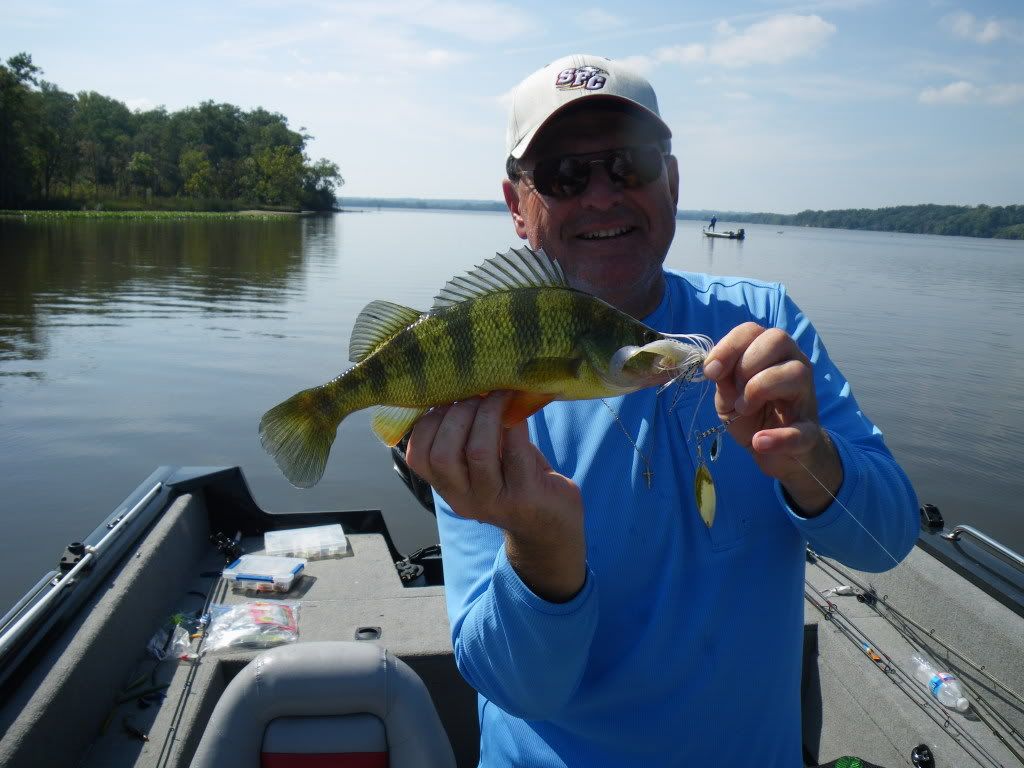 It was getting fun towards the end as we were catching many different fish. We almost decided not to head back to the weigh in but they would have sent a rescue party after us so we hauled back and made it to the weigh in at 2:59 PM....just in time.

I finished 10th in the tourney and Mike just barely missed the money (top 3) with a 4th place finish.

A most excellent day indeed!






Oh, I almost forgot...there were only 10 contestants in the tourney.
---
Time to go fishin' again!