These are some pictures of the erosion that has taken place over the last few years on Cedar. This is all within 60 yards, near the back of my house.

I will send them to AV staff and BOD.

These two indicate the "finger creeks" (my nomanclatyre) that encroaches teh shore line. Eventually, teh side cave in and teh water takes over.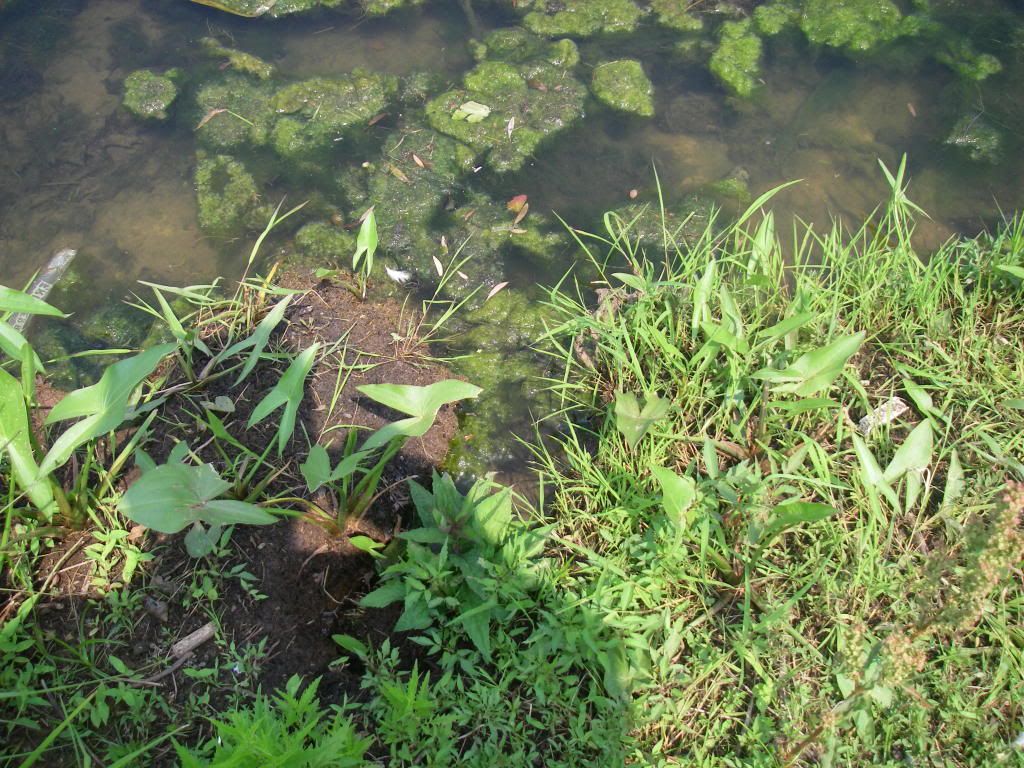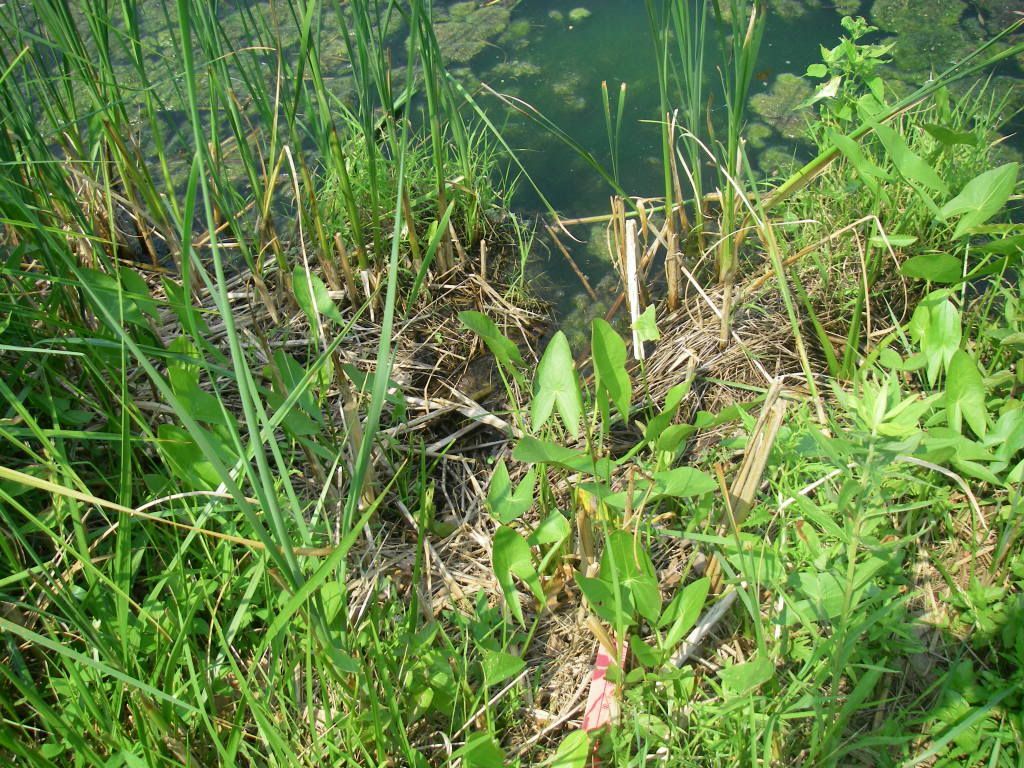 These next three are 3 different areas within 10 yards of each other. As you can see, the water is a yard from the path.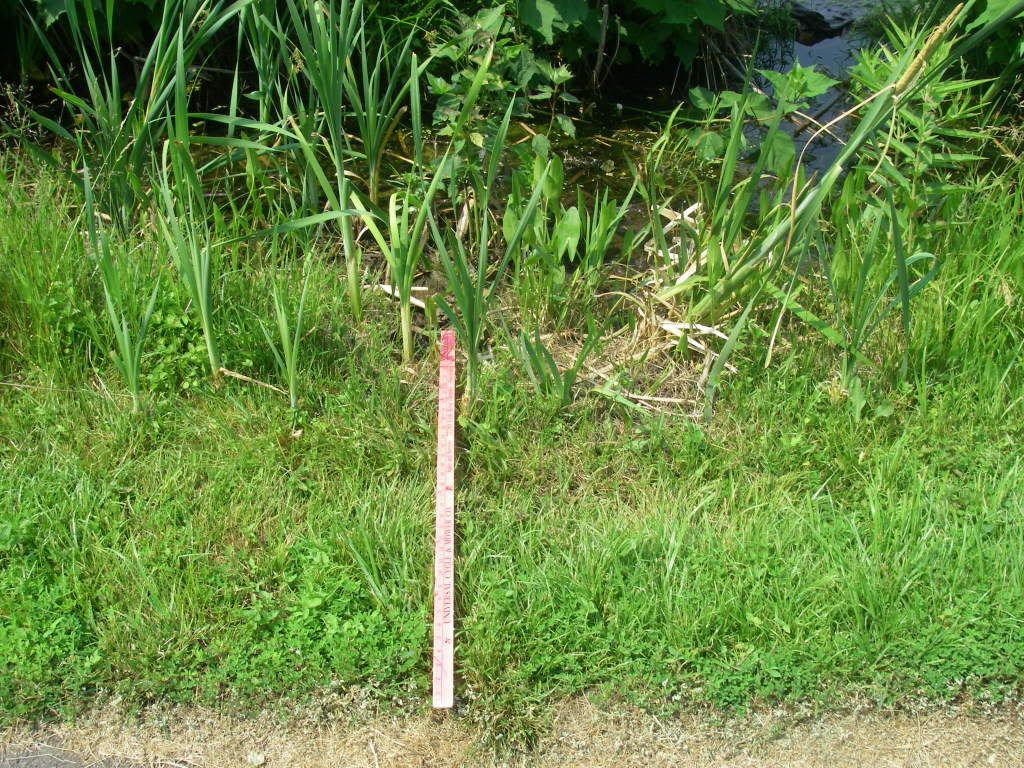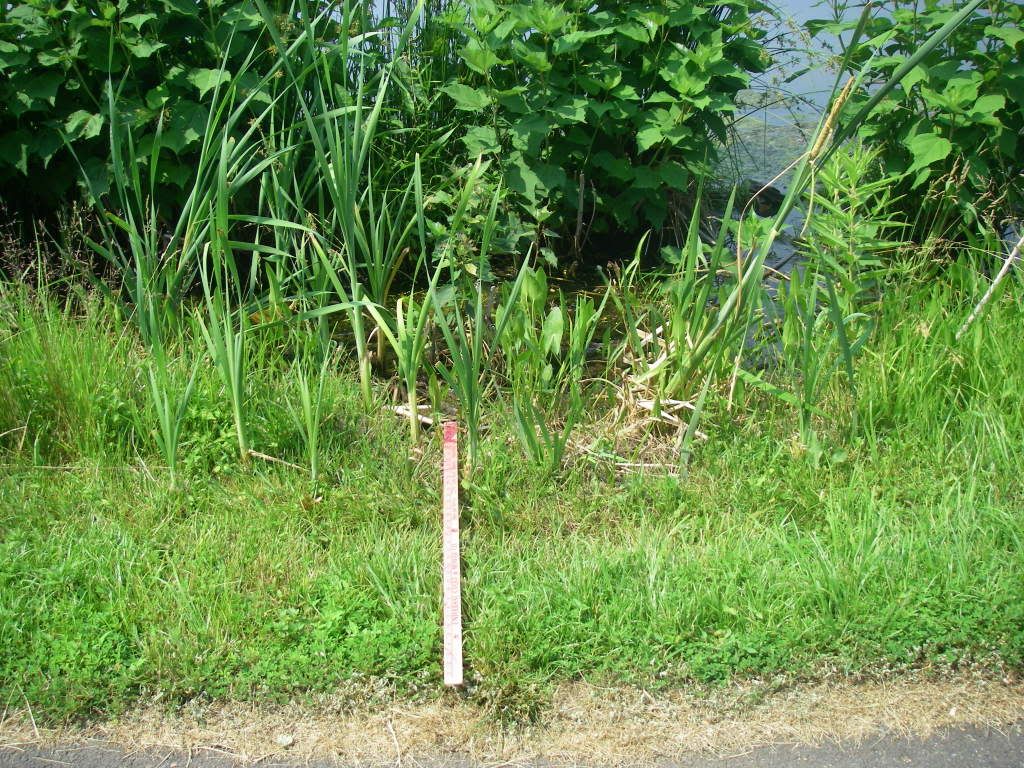 The last three show where the original shore line was but where water has sunk the soil behind it.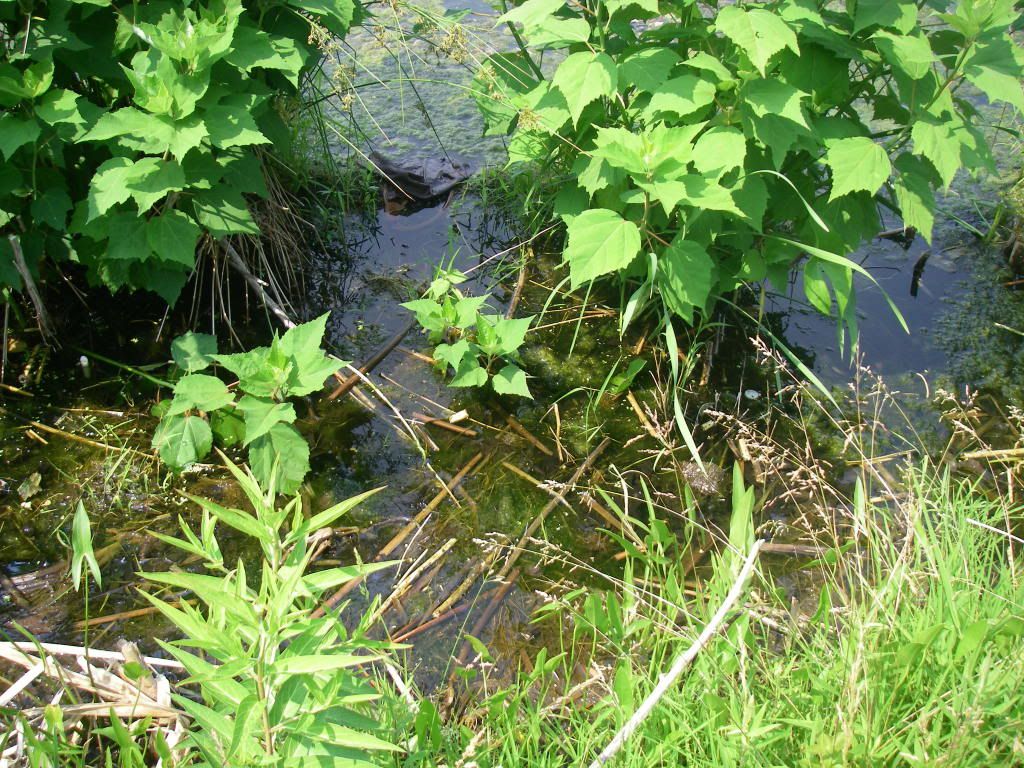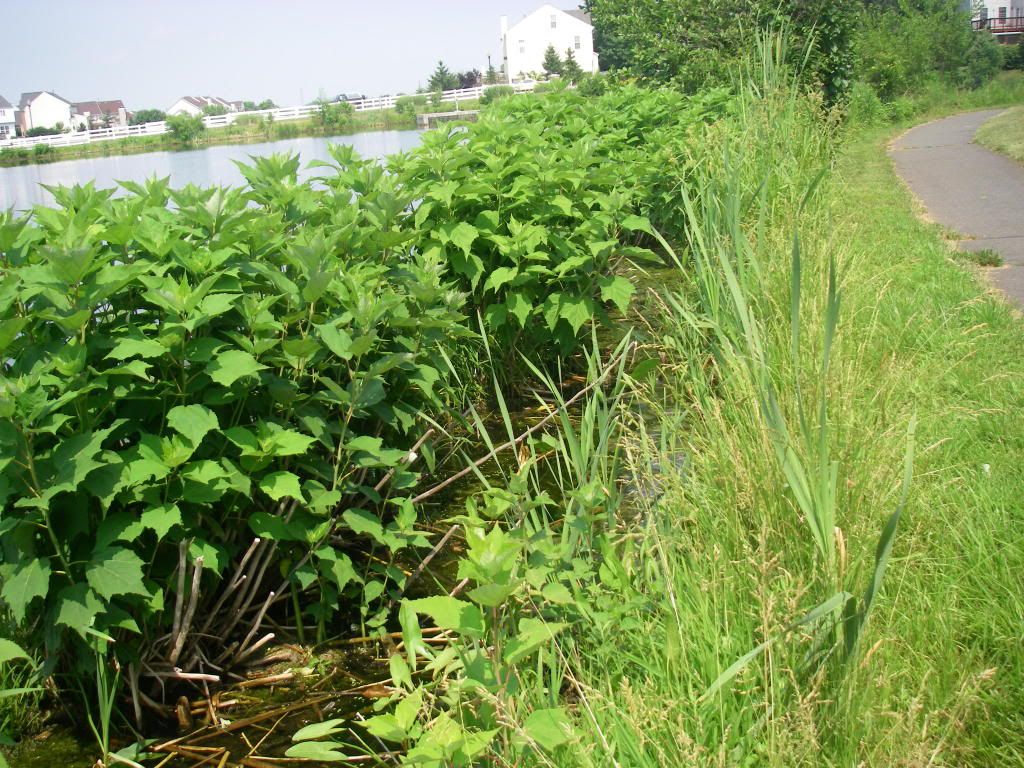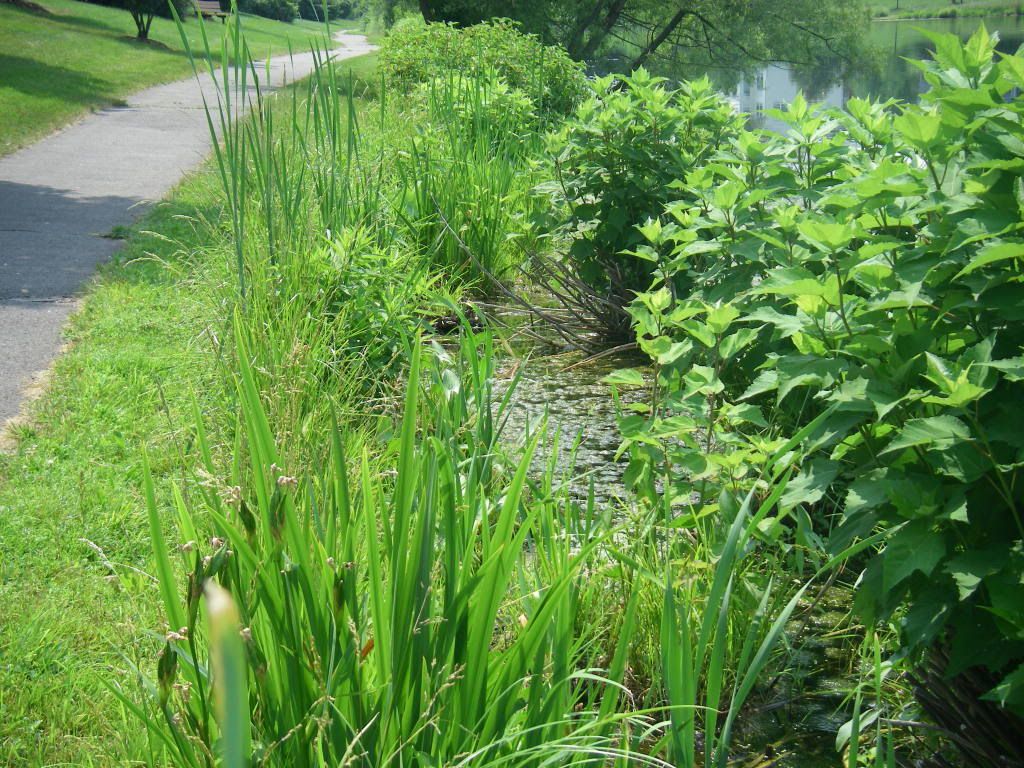 If you see other erosion issues, please post.
---
Time to go fishin' again!