Carlos Maceo, Jame Gold and I were entered in the Kent Narrows CCA Tournament. The have 3 divisions; kayak, Light Tackle and fly.

This would be the 1st test for the Targa in open water. Luckily we had a very calm day but heavy boat traffic caused many 2 footers which were handled flawlessly by the boat. I was a bit apprehensive as to how a 17' boat would handle in these waters and i was impressed. I do believe we got airborne once though.....

The split sides came from Carlos....he kept us laughing the whole trip. I can't remember laughing this much and this hard in many a year.

Anyway, we were on the water by 0645 and we started our search for the winning fish.




After having no luck in a very fishy place west of Tilghman Pt. we high tailed it to Poplar Island to fish the marsh banks. Not only did we see an eagle but hundred of blue herons.




If you look closely, you will see them in the trees.

We worked all the good areas and marked many fish on the SW corner of the island but could not get one to hit a lure. It was then that the wind died down and Carlos' favorite bugs came after us....the dreaded black fly! I had some spry which was semi effective but Carlos defeated them with this garb.




The tide was now almost dead low and the fishing was the same.....I looked back to see what was going on and this is what I saw!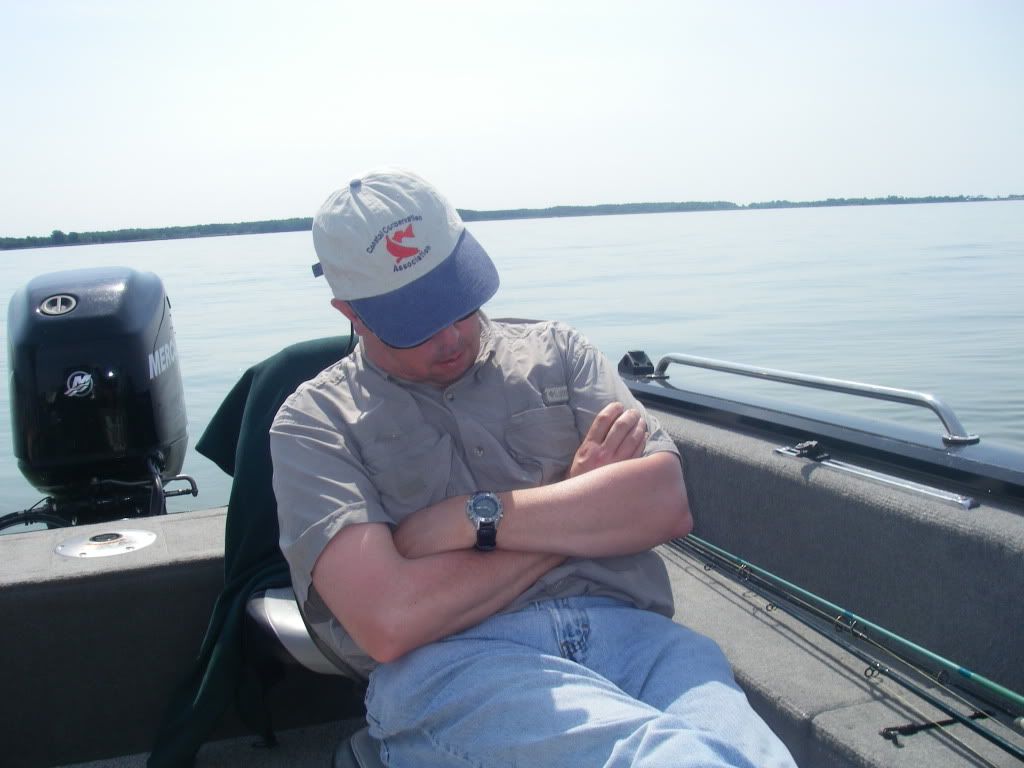 Jamie said that was one of the most refreshing naps he has had in a long while!

We then decided to hit the mouth of the Wye River but I cut it too close on the shoal and almost ran us aground......no harm done so we continued to look for the winning fish!

Time was slipping by so we needed to start heading out of the Wye...they have lots of nice boats there!




Oh the fishing?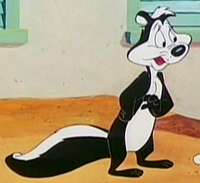 Zippo....nada! The water was dirty, the may worms were still active.....you name it, we didn't catch any!

There were some good fish caught but all of those were caught in the main bay and not too close to the Narrows. Some guys ran 50 miles....

It was a great day on the water and a great post tourney celebration. Kudos to KN CCA for running a great gig!

We also saw John Foley and Redfish12 out there in their kayaks. I believe they caught a few fish.
---
Time to go fishin' again!