Rob Allen and his brothers had invited me on this trip but a long business week and some family commitments held me back from going.


They went out with Capt. Sean Crawford and they caught fish but it was a slow fishing day. According to Rob, "We caught 16: Rob 8, Kirk 4 & Chris 4.....but Chris caught three slots and Kirk had one slot. I had a 27 incher that made it to the cooler along with 4 others."

Here are some pictures!

Action at the ramp....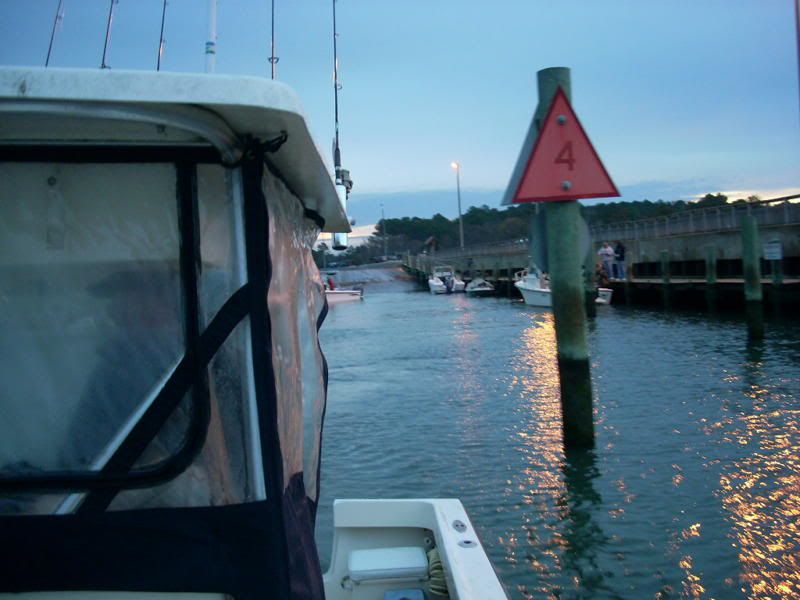 Some feesh action......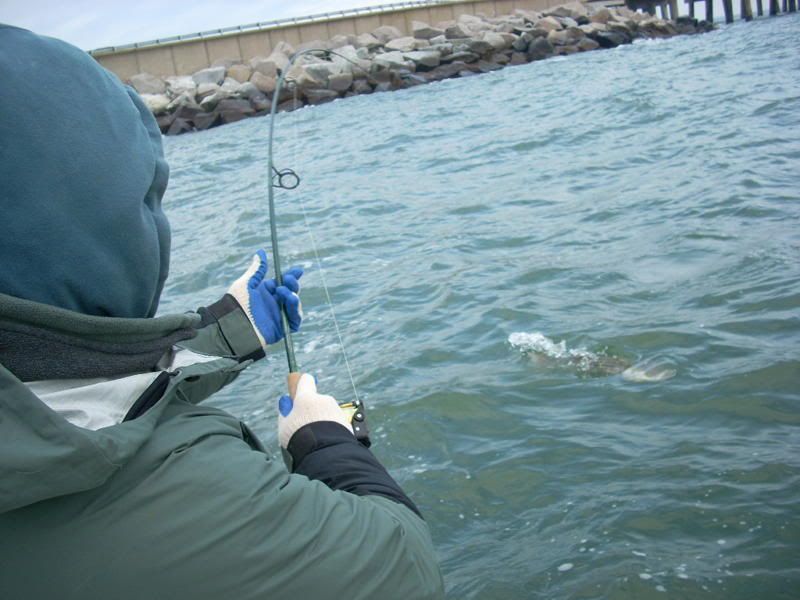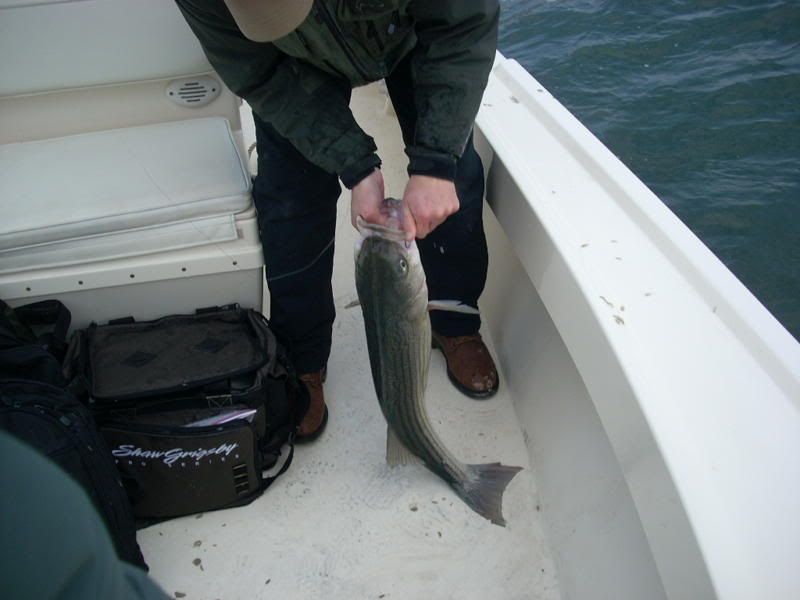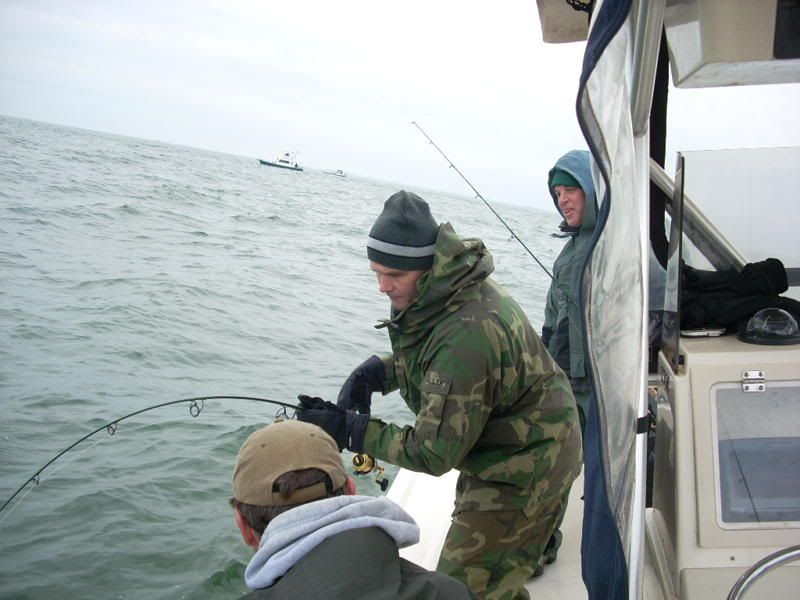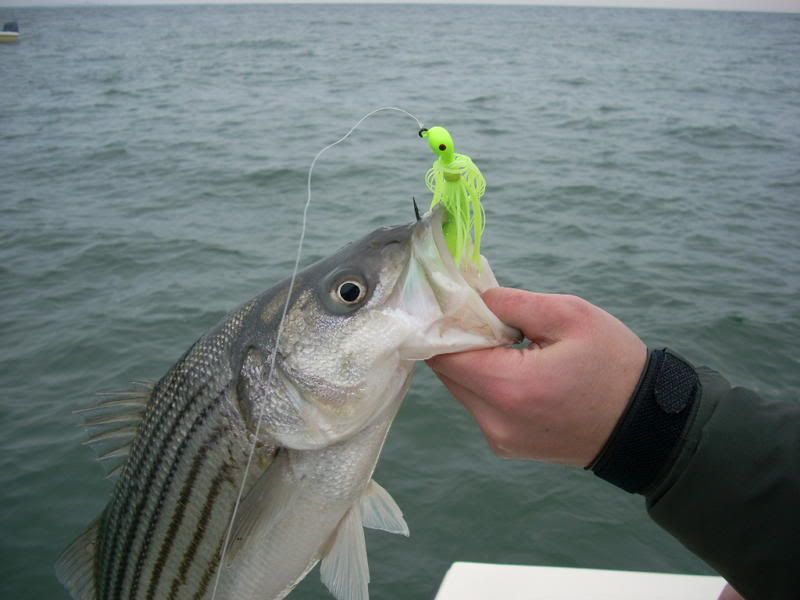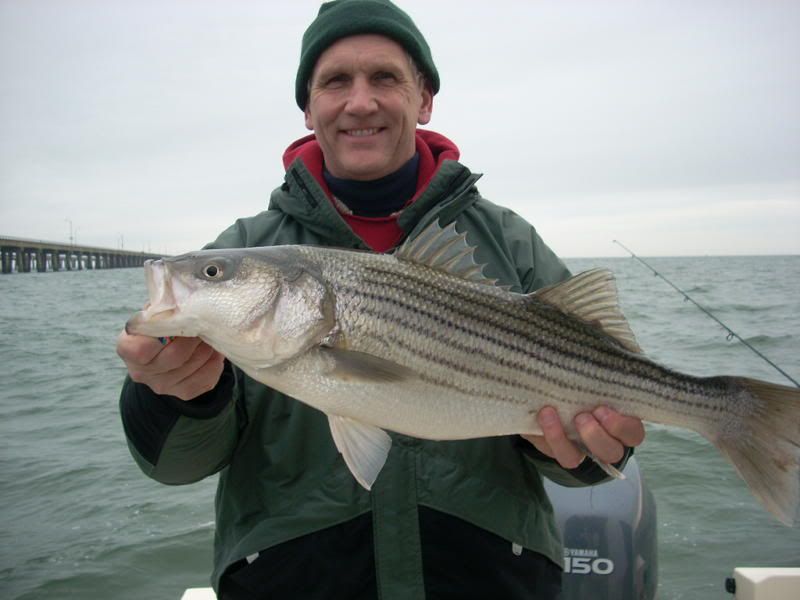 The brothers Allen!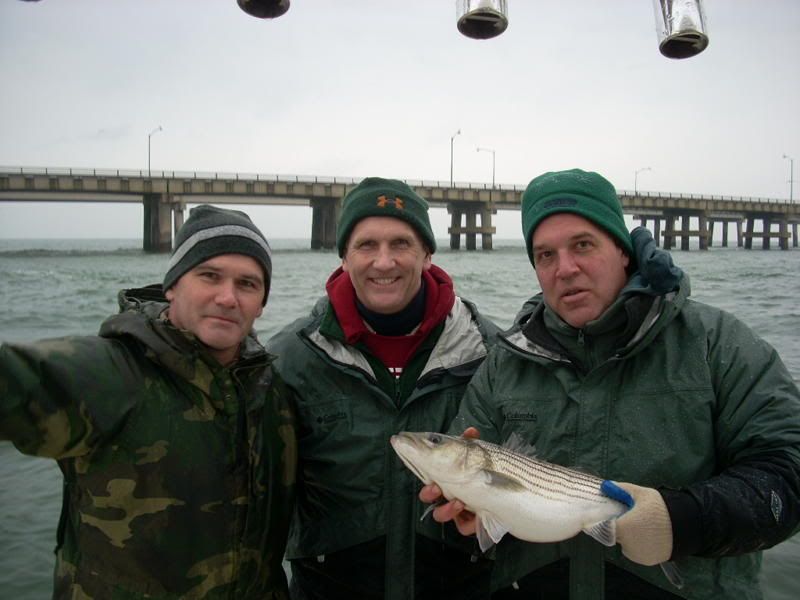 A few more observations from Rob:

George Lenard and Dave Gedra were out there with Capt. Ritchie Gaines. They caught a total of 6 (Dave 4, George 2). They were a bit disappointed – but they know the deal with fishing.

Capt. Gary Neitzy was out with a party of two, they seemed to do okay when we saw them and they caught a Red Drum – fool was probably lost!

Also saw Ed Liccione and friends....they did about the same as us.

The place was NOT a zoo with other boats.....no fish off the pilings. Everything caught at 4th and 3rd island on the ocean side.

No fishing for anyone tomorrow – showered and in my brother's family room after a pretty good crab cake sammitch – sleep tonight and head back to Reston in the AM.
---
Time to go fishin' again!